Southeastern Conference Commissioner Mike Slive issued a public reprimand today to University of Tennessee head football coach Lane Kiffin for his public comments concerning officiating Sunday.
"Coach Kiffin has violated the Southeastern Conference Code of Ethics," Slive said. "SEC Bylaw 10.5.4 clearly states that coaches, players and support personnel shall refrain from all public criticism of officials.
"This is the second reprimand for Coach Kiffin in this calendar year. Coach Kiffin is on notice that for any further violations of SEC policies will subject him to additional penalties including suspension."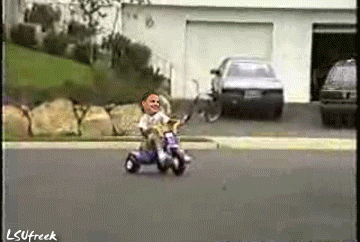 Enjoy the ride.