No Coaches are going to say a word about the LSU - Bama game, and the call that might have made the difference. Do you think he was in? and with both feet?
And do you see anything else in the video?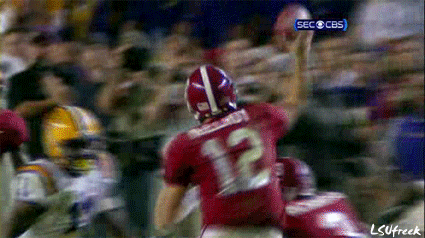 And it's official, the Gators will meet the Crimson Tide in the SEC Championship Game on Dec 5.
And if you need more proof, click on the photo below: